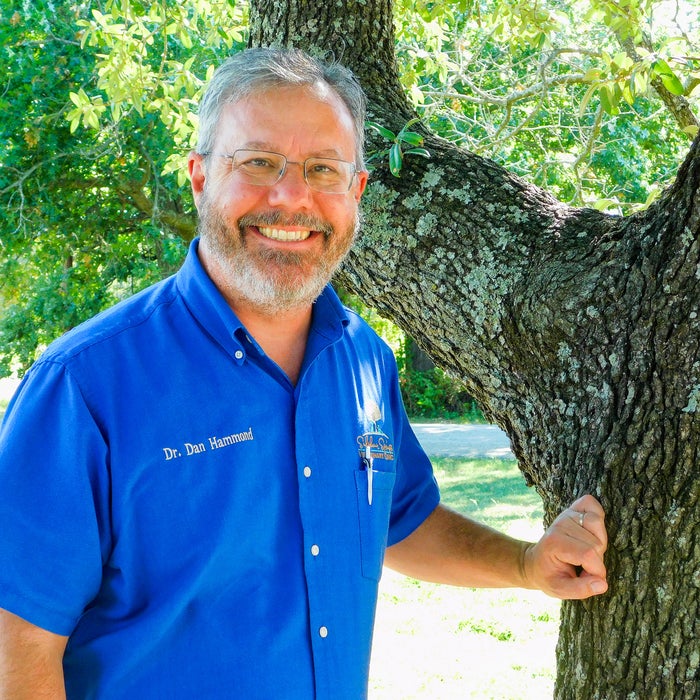 I'm the proud owner and veterinarian at Sulphur Springs Veterinary Clinic. I fell in love with East Texas and moved here after graduating from veterinary school in Missouri in 1997. I purchased the practice in 2014 after being an associate for a number of years in Wills Point and Forney. Sulphur Springs is the best place to be.
My greatest joy is helping people and their fur family by solving the medical problems they face.
I decided to become a veterinarian when I was a teenager after being amazed how our local vet would come out and treat the horses or cows. It seemed like the perfect fit, and I was hooked.
Initially, I did do mixed practice and saw anything that walked, but I've since limited my practice to companion animals. I still keep a few cows, chickens, and bees around the house to enjoy.
I'm married to my wonderful wife Rhonda who teaches school. Together we have 4 great kids.